Whoever loses, we all win
-Senior leaders of the Caldari and Gallente militia showdown on the eve of the Uprising patch
-The boring stuff out of the way: Which new ships do the militias have their eyes on to have the biggest impact on FW fleets
-The Spice Must Flow: Infighting and toxicity in the miltias, who's to blame? Does Gallente Militia have a relationship with SNUFF and if so what is it? Why does Caldari Militia win fights but lose systems? Can these two eternal enemies coexist?
-Looking ahead to patch day, which side will come out on top? Nyx and Henrik make their case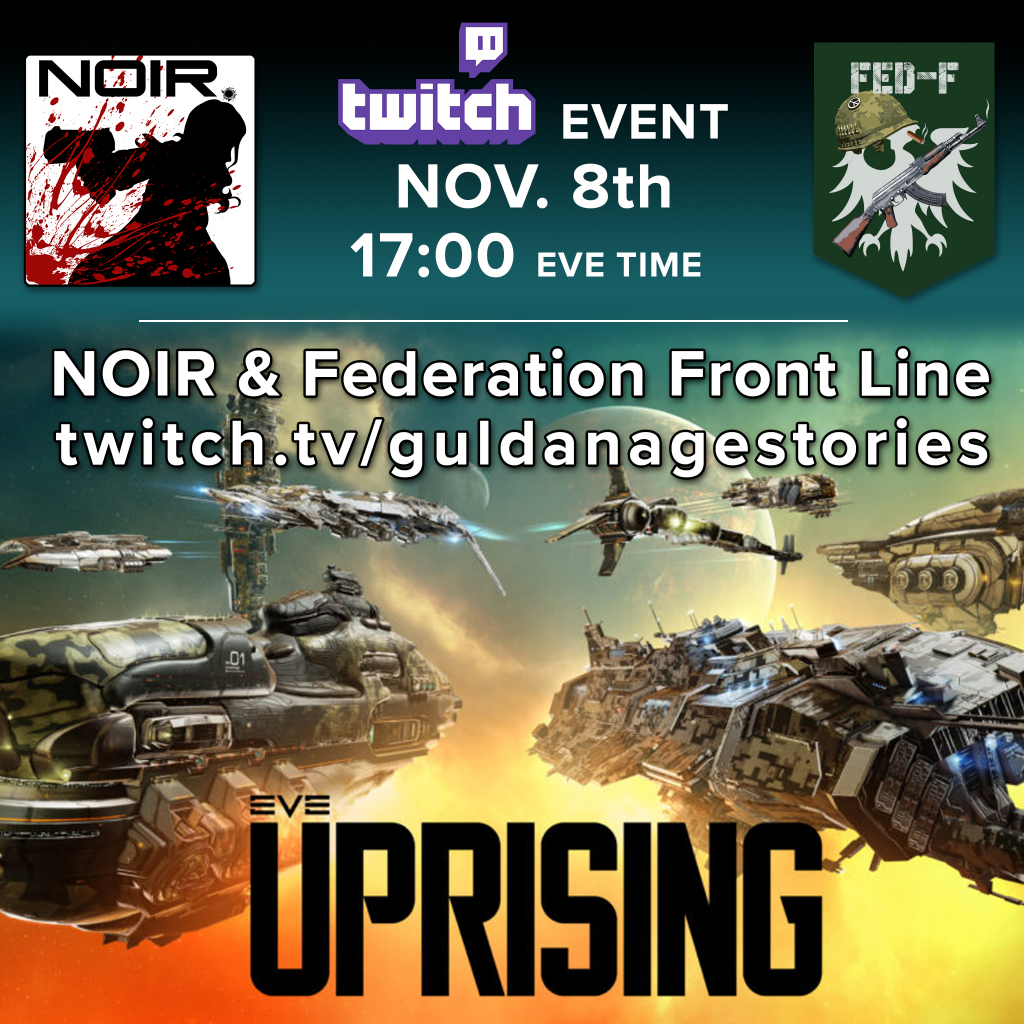 Should FW militias team up against outside threats?
Yes, consistently

53%, 19

votes

19 votes - 53% of all votes

Only against an existential threat

47%, 17

votes

17 votes - 47% of all votes

No, we're at war!

0%, 0

votes

0 votes - 0% of all votes
Total Votes: 36
November 7, 2022
-
August 27, 2023
Voting is closed